Crowns

February 15–24, 2019
Today!
February 15 - 24, 2019
Friday
Website
http://www.theatretusc.com/
Location
Theatre Tuscaloosa
9500 Old Greenboro Road #135
Tuscaloosa, AL 35405
Contact Name:
Adam Miller
Phone:
2053912277
Web site:
tickets@theatretusc.com
In this moving and celebratory musical play, the tradition of hats is traced back to African rituals and slavery and forward to the New Testament and current fashion. When a Chicago teen goes to live with her grandmother in South Carolina after the death of her brother, she discovers the beauty, ceremony, and symbolism of her triumphant, hat-wearing Southern sisters.
Cost: $16 Students, $20 Seniors, $24 Adults
Performance Dates:
Friday, Feb 15 - 7:30 pm
Saturday, Feb 16 - 7:30 pm
Sunday, Feb 17 - 2:00 pm
Wednesday, Feb 20 - 2:00 pm
Thursday, Feb 21 - 7:30 pm
Friday, Feb 22 - 7:30 pm
Saturday, Feb 23 - 2:00 pm
Sunday, Feb 24 - 2:00 pm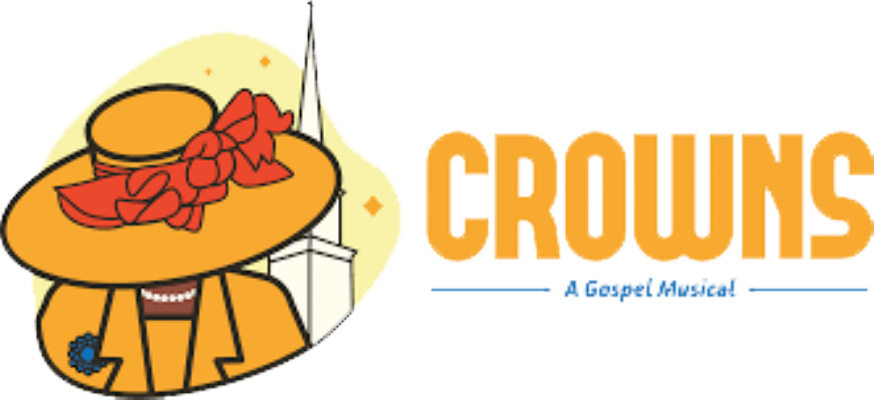 ---
Send Email to Event Contact
---
Member Comments…
---
E89E96F5-0A22-4F0C-99E3-F06CBBFD814C
---
---